What We Do
Independent
Sponsorship
At VentureDNA we work with firms where we see true value–both in the short and long term–and instead of providing roadblocks, we work closely to help achieve these goals. Where traditional firms tend to opt for the conservative, we believe strongly in companies we sponsor helping them work towards their most ambitious goals, while utilizing our expertise to show what is truly possible. By working with our firm you are receiving not only years of experience from Chicago and Los Angeles, but sponsors who truly believe in the long term potential of your business.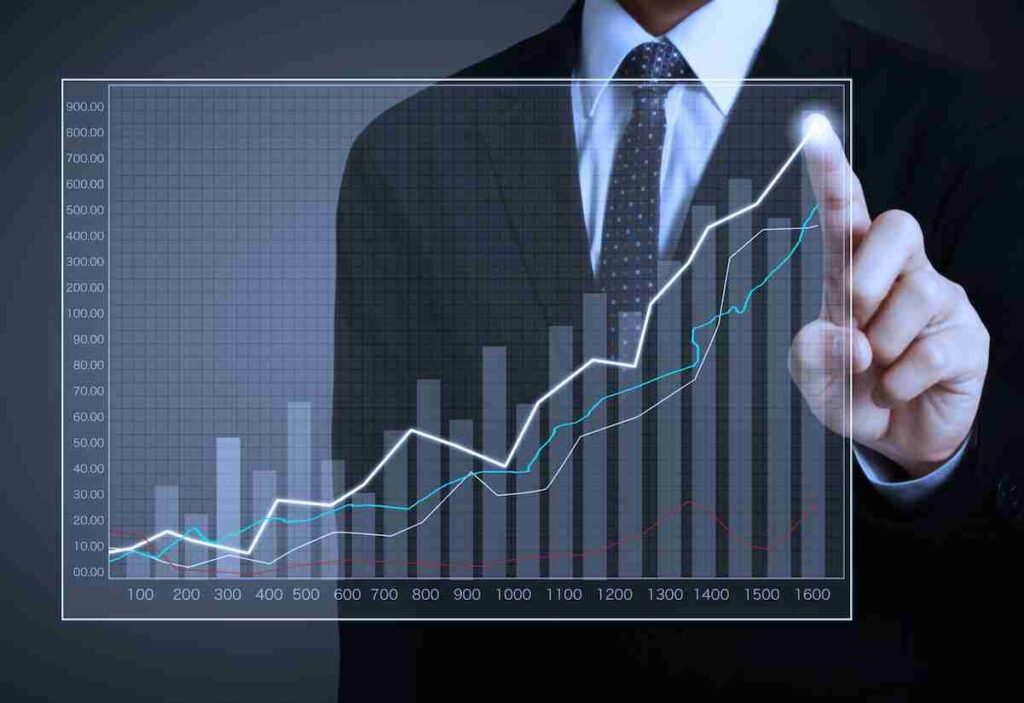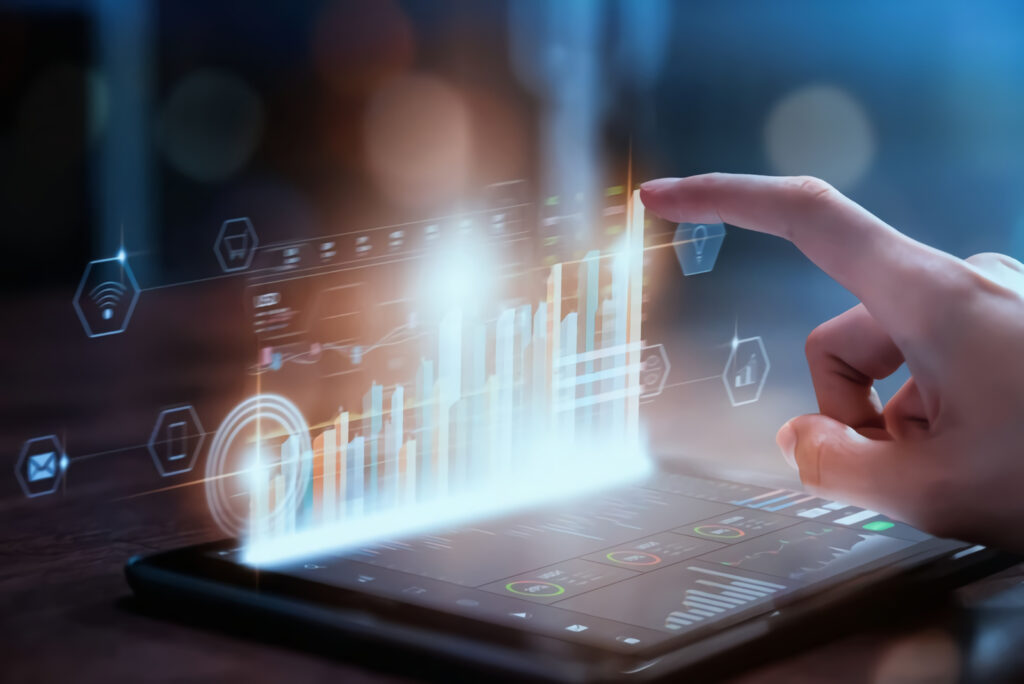 What We Do
Capital
Advisors
We focus our efforts on building and growing client relationships, working relentlessly to understand their needs, delivering excellence and exceeding their expectations, thereby, becoming indispensable and dependable partners. We dont just invest. We become part of the team and utilize our expertise to drive the businesses forward. At larger, traditional firms, that is something rarely offered until the company is ready for sale or IPO. Keeping our partner base small it provides our firm the opportunity to truly dive in and become an integral part of your team. We provide this type of service because we are, in many ways, entrepreneurs ourselves, and the excitement of being around the start-up world helps us deliver first class services. We take great pride in being advisors to our partner firms, but even more than that we believe we are helping to advise our own work. By becoming a part of your team we understand the importance of the everyday work, and thus provide un-matched services.
What We Do
Partne
rships
Our experience ranges from technology, to healthcare, to media, to start-ups and more. If there is a dream business development target we are no more than one connection away. Given our expansive network. we recognize our firm's reputation by working with partners who are committed to the companies we serve. We consider around 200 investment opportunities every year, so when we make a commitment to a new growth partnership it is with strong belief that through our efforts we provide results that effects the company's bottom line. This belief provides our partner companies knowledge that we are not only committed to driving success, but have complete confidence in growing long term value.