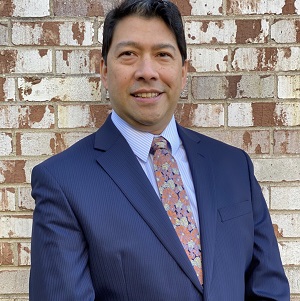 Managing Partner - VentureDNA Innovation Partners
Paul brings to VentureDNA a professional pedigree that represents a 30+ year career in accounting and finance. His career path led him to several industries including tech manufacturing, food distribution, and plastic injection molding before finding his home at Abbott. Paul retired from Abbott after 20 years working in all divisions from pharmaceuticals to medical devices to nutritional products. During his time at Abbott, he worked in finance, health outcomes, and as an internal consultant in corporate development.

In the business world, Paul is passionate about helping organizations find order from chaos. He particularly enjoys working on complex, large investment decisions under high uncertainty. Quality, innovation, and integrity are the hallmarks of Paul's work and are well recognized by his clients.

In the personal world, Paul enjoys golf, new cultures, and whiskey. His real passion is in volunteerism working with kids, current and former inmates, and the hungry (of course, not all at the same time). He also enjoys spending time with his wife and college-age daughters.

Paul holds an MBA, Finance and a BA in Economics from the University of Illinois. He also has various certifications including CMA and CFM as well as Health Economics and Outcomes Research from Stockholm University in Stockholm, Sweden and Strategic Decision and Risk Management from Stanford University in Palo Alto, California.